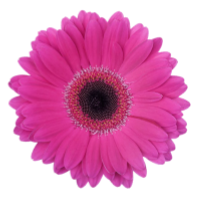 Choose Bliss: 10 Week Bliss Breakthrough Course
In this enlightening homestudy training, you'll discover…
Learn the 8 key successful strategies to create and sustain happiness in your life immediately.
Get clear actionable exercises to guide you through the process with clarity and ease.
Learn how to remove the masks you hide behind, and live your life as your true self.
Finally live your life on your own terms.
~ Learn More HERE ~
not rated
$

247.00
Add to cart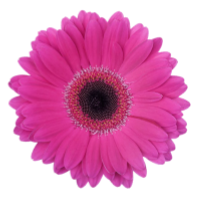 Choose Bliss: 12 Week Course
In this enlightening homestudy training, you'll discover…
Discover what matters most to you in your life. You can't live your bliss without this.

Learn the foundational elements of creating enduring happiness in your life.

Discover how to create the mindset of bliss.

Understand how to engage all parts of you in creating your bliss.
~ Learn More HERE ~
not rated
$

497.00
Add to cart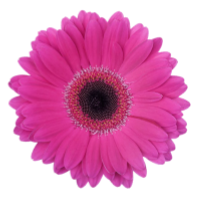 Choose Bliss: The "I Want It All" Course
This is the course for those of you who are serious about creating the life of your dreams and are willing to take action to make it happen.
This program includes both the 4-week Introductory Course and the 10-Week Bliss Breakthrough Course PLUS all of their bonuses!
~ Learn More HERE ~
not rated
$

997.00
Add to cart