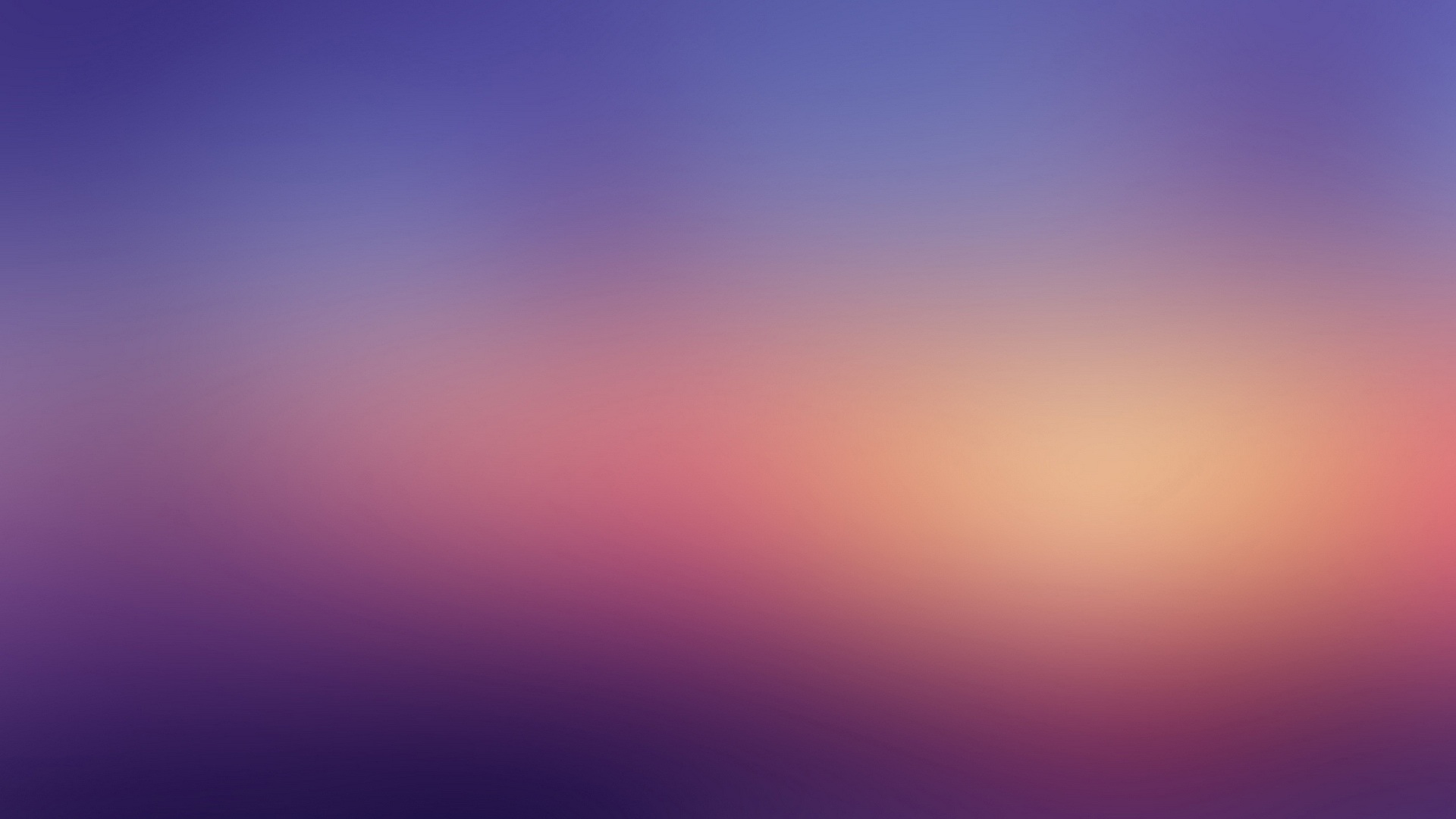 To all those who desire to
make a difference in the world...
It is my deep belief that true happiness comes when you stop focusing completely on yourself and start to focusing outside of ourselves.
This gets us out of our own heads so we can pay attention to what other people are experiencing and going through.  Not only does that put life into perspective, it broadens our vision of the world.  And when we do things for others, we feel good about ourselves.  We start to see ourselves as generous, kind, and giving.  We also get to use our skills in new ways so we are able to appreciate them more.  Helping others also make us much more grateful for what we do have.
I have been very involved in the building and development of a school for the poor in a rural part of India.  The school started 10 years ago and is now serving over 600 students who would not have otherwise had the opportunity to go to school.  One of my recent projects is to make a mini-documentary in order to spread the word about the school.
In April, 2015 I visited the school to do some filming.  The visit was amazing.  It was awesome to see how much work had been done. I meet the teachers and my heart was warmed by their dedication to the students.  And meeting the children was a magical experience.
For the documentary, I traveled around the local villages to get video of what happens to kids who don't get schooling.  I was looking for kids working in the fields, or very very young brides doing laundry or cooking, etc.  To my surprise, I was not able to capture any of those shots.  Why? Because the kids were all at the school!  It was a glorious realization that helped me realize what a huge impact this project is having on the community.
Although the school has accomplished a lot, there is so much more to do.  They want to get more school buses so they can expand their reach and get more children into the school. They need computers, more teachers, more food, more medical supplies, etc.  And then there is the constant need for funds to do the general management and maintenance of a school. So, my commitment to this work in the world continues so that I can help provide them with what they need.
My hope is that the documentary will be released in early 2016.
I had a blast on this video shoot in India. Take a peek at the video and you can see the joy on the faces of these children.
Here's to your unique work in the world,
Moneeka
PS -  As I was filming, the school bell rang.  Obviously, I had lost track of time!
To find your own bliss, Moneeka highly recommends that you dedicate some of your time and/or money to helping others around you.
Whether it's at a local organization, or anywhere in the world, do something that fills you up and helps others.
And you can get more information about the school at:
http://schoolofhopefund.com/

First promotional video Moneeka and her team put together about the school.
It was this project that inspired us to do the documentary.