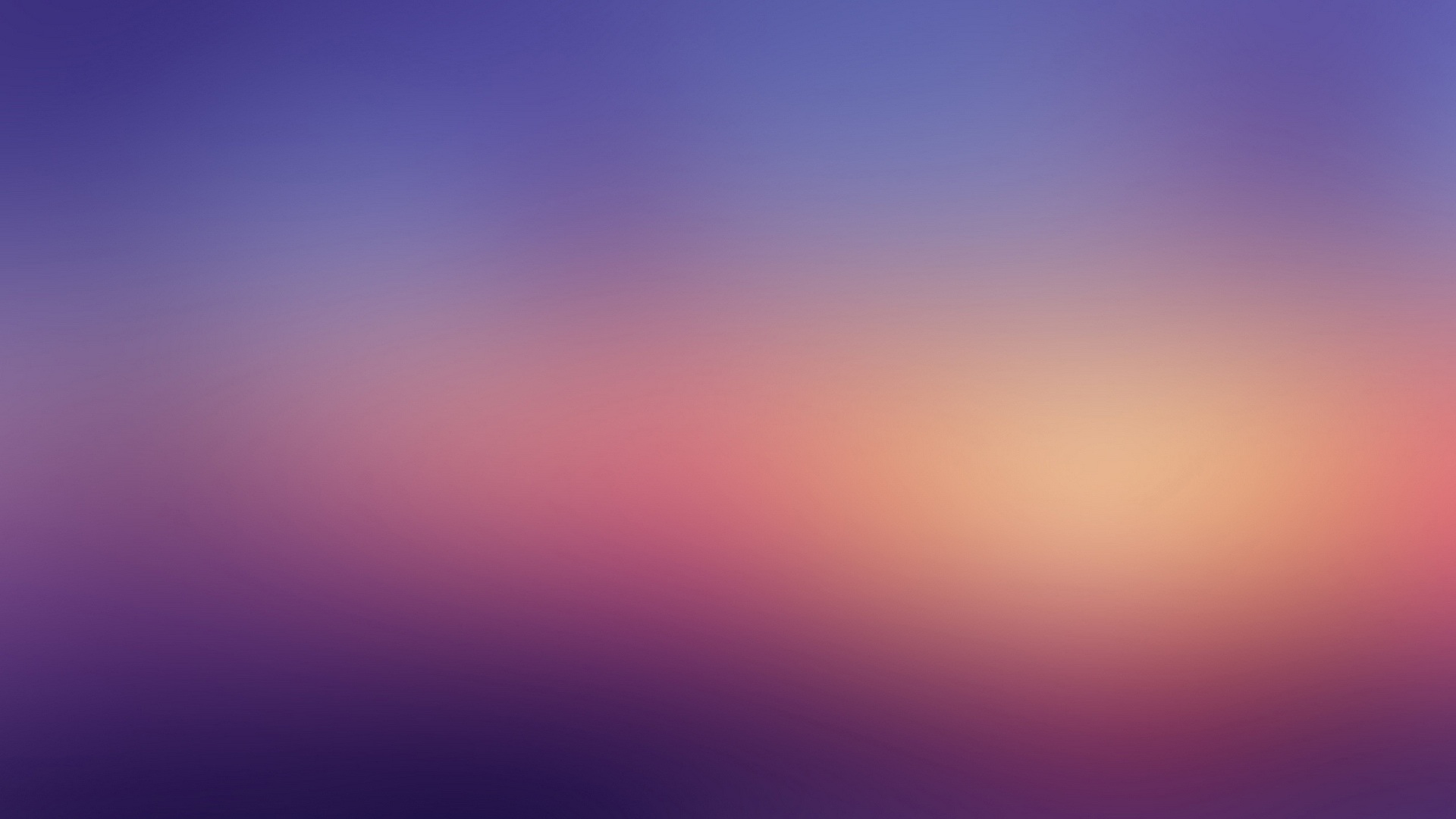 From Stress To Balance To Bliss - in life and business!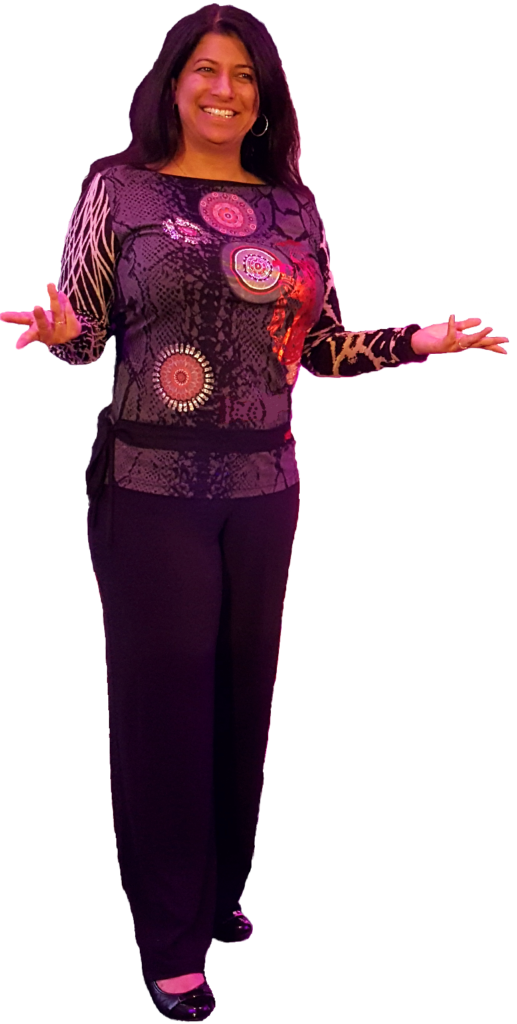 What if someone where to tell you -  what if someone were to show you, that you hold within you the power to dramatically alter the trajectory of your life and work? In a very real, very powerful sense, when you understand how to harness the energy of a positively charged mind, you can affect change in all other aspects of your life. 
Moneeka Sawyer has just that ability.  The ability to teach an audience how to create the life they've imagined, and to do so with intention, peace and bliss. To teach them to harness the power between emotion and intellect.  
Moneeka's powerful, blissful events feature insights such as:
How to change your mindset and take back control of your life

The role your body plays in your personal success
Tips and strategies to find more energy, and live life with enthusiasm and excitement
The true secret to having more of what you want; find fulfilling relationships, and bring successful business, joy, passion and meaning in your life.
Moneeka's Sawyer
Speaker * Author * Radio Show Host
Moneeka has been invigorating audiences with her dynamic high energy uplifting presentations while helping them take their business and life from mundane to magical for over 11 years.  She is the author of the national best-selling book Choose Bliss: The Power and Practice of Joy and Contentment.  
Her work has been featured on:

Testimonial
"When Moneeka Sawyer presented at my Imagination IQ event, she was mega-prepared with her content and held the stage with grace and poise.  My attendees were locked into her every word and I received a ton of positive feedback about her; the message she delivered and how she made the audience feel at home. If you are looking to book a speaker who is not only a master at presenting in a manner that is engaging - but also fills your room with joy and a sense that anyone can achieve bliss in their lives - Moneeka Sawyer is your answer."
-Dan Fowler                                                                                 
CEO of The Imagination Institute and Creator of Imagination IQ
Get In Touch with Moneeka
Contact Moneeka if you have any questions or
if you'd like her to speak at your next event...