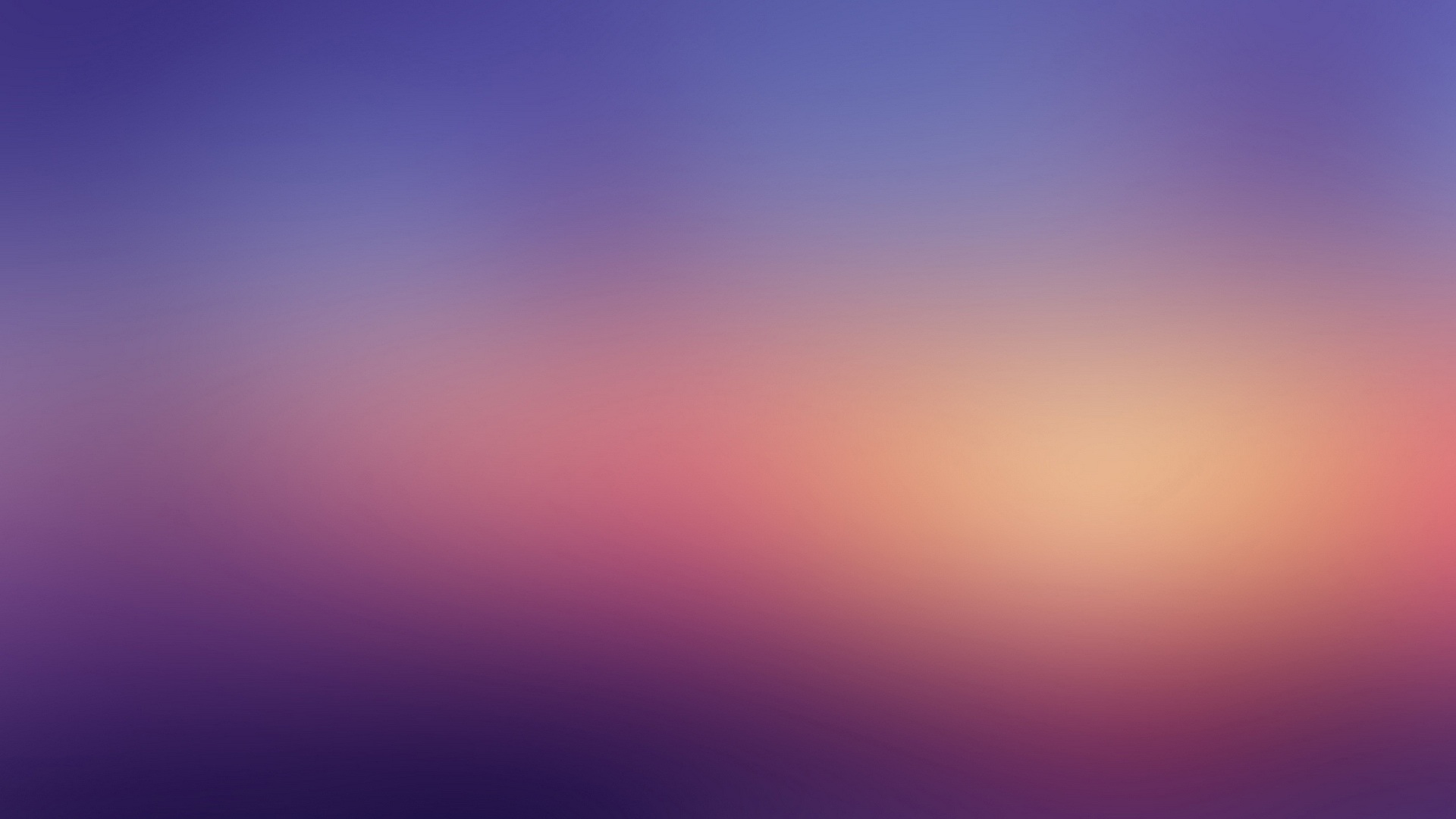 Secrets of True Happiness Revealed!
Are you tired of pursuing happiness and not ever really
finding it?
Do you have moments of happiness, but they don't last?
Discover how to live your life with the freedom to be yourself and live your life your way
…with Grace & Ease
Everyone wants to be happy, but at the same time we seem to struggle with where to find it, or to even understand what it is. The fact is each of us has the capacity to carry and enjoy a great deal of happiness. The problem is that we haven't created a space for it to show up in our lives. We must eliminate the clutter that makes us feel anxious, worried and dissatisfied, and intentionally pursue those things that fill our hearts with joy and contentment.  I call this enduring joy and contentment Bliss. With the implementation of a few strategies highlighted in these home-study courses, your personal bliss can be more readily found.
A client of mine, named Ted, had become really discontent with his work.  He was a software programmer and was very ambitious so he climbed the corporate ladder to become a manager.  Once he got there he couldn't figure out why he was so unhappy.  His wife said he'd changed and was a really grumpy guy to live with.  After taking this course he discovered that his true passion was to create.  Although he enjoyed his team, as a manager he was no longer creating a product and programming it into fruition.  So, his passions were being ignored.  He spoke to upper management and they transfered him to a position as a project lead, so he could design a product and start to computer program again.  Everything changed for him.  He became much happier and content, and his productivity skyrocketed.  And, his marriage got back on track again because he was a more blissful person inside. He was so impressed with how dramatically his whole life turned around, once he prioritized living his Bliss.
ANNOUNCING...
Choose Bliss:
Finally Live a Life of Happiness and Contentment
Home-Study Courses
In these enlightening and educational home-study courses, you'll discover…
  
What bliss is for you and how to have it in your life consistently
The top 3 things that are clouding your bliss
How to eliminate negativity and start healing any lingering sadness
How to custom design their own happy life – not just a few fleeting moments
A surprising way to find happiness, anywhere at any time
Discovering your own unique form of bliss
to rev you up for
success in every area of life!
When you are in alignment and living your bliss, you experience...
 
 More joy, passion, and enthusiasm in everything you do.

 An acceptance of all parts of yourself so you have the freedom to be yourself and live your life your way.

 The ability to make better decisions to support and nurture bliss in your life.

 More success in your work, relationships, and life goals.
Join me for Choose Bliss:  Finally Live a Life of Happiness and Contentment so you can live life on your terms.
Now, let me be clear…this training is not a magic pill or a silver bullet. Anything worth doing requires effort and commitment.  If you don't want to put in the effort needed to lead a more fulfilling, successful, and authentic life, then this won't work for you.
BUT if you seriously want happiness, contentment, passion, and success in your life, this training is the key.
CHOOSE BLISS
HOME STUDY COURSE
12 Week Choose Bliss Home Study Course!
This course will help you achieve a bliss breakthrough in your life and business.
In this course, you will
:
Discover what matters most to you in your life. You can't live your bliss without this.
Learn the foundational elements of creating enduring happiness in your life.
Discover how to create the mindset of bliss.
Experience the master skill of Bliss, and take your life from mundane to magical.
Learn the 8 key successful strategies to create and sustain happiness in your life immediately.
Get clear actionable exercises to guide you through the process with clarity and ease.
Learn how to remove the masks you hide behind, and live your life as your true self.
Finally live your life on your own terms.
$497.00Add to cart
For a Limited Time, Get These Special Bonus Courses Included:
Bonus Course:  "How To Fall In Love With Your Life"
Do you remember that wonderful feeling of being in love?
You feel like you are walking on air.
Everything seems to be going your way and everything is brighter.
You feel like there are so many possibilities for your future.
In this program, we discover how to have that feeling every single day when you get up and think about your life and the world you live in.
What if you could just absolutely fall in love with your life that way? How would that change things for you? Would you:
Have more energy to do all the things you want to do?
Feel more alive and passionate about your life?
Accomplish more?
Would you live with a feeling of true happiness?
Yes you would!!
In this 3-part bonus course, I teach you some strategies on how to achieve this feeling of being in love with your life.
Tune in, and I guarantee your life will never be the same.
Experience what it's like to be filled with excitement and passion about your life again!
Bonus Course: "Create an Environment for Bliss"
Your home is a sacred temple – a place where we go to rejuvenate, rejoice, relax and recreate our lives, a place where we care for our body, the sacred temple that holds our spirit. It's a place where dreams are born and nurtured, a place for our family and friends to come experience the expression of who we are.
Use the ancient art, science and philosophy of Feng Shui as a practical tool to change your life.
This program is taught by Linda Lenore, a Feng Shui Master, Certified Green Building Professional and Vital Office & Home consultant whose clients include Adobe Systems, Bank of the West, Ritz-Carlton and international personalities. Quoted as an expert in the Wall Street Journal, Christian Science Monitor, San Jose Mercury News (front page), Better Homes & Garden publications, and European documentaries, she's known for creating corporate and home environments that stimulate success and soothe the soul. A best-selling/award-winning author, international columnist, and University of California faculty member, her amazing Hallmark Channel segment, Lifetime Media appearances, and presentations have inspired audiences through design, ancient wisdoms, and stories. She's known as "The Healing Designer!"
In this course, you will
:
Learn what your home says about you.
Discover what architectural features or furnishings might be stopping or preventing your success.
Envision an environment supportive to your relationships, health and wealth.
Glean ideas to change your house into a home filled with love & nurturing -- one filled with vitality and focused energy to enhance your life desires and manifest your dreams.
You Will Get the 12 Week Course and Both Bonus Courses for the One Time Investment of $497
$497.00Add to cart
If you purchased Moneeka's book "Choose Bliss," use your code at check-out to get $50 off of any product on this site.

Email me if you have any questions about these exciting homestudy courses! 
~Moneeka
P.S. If there's anyone in your life who could use more clarity and a new sense of direction, then PLEASE share this page with them. You'll be doing them a HUGE favor.