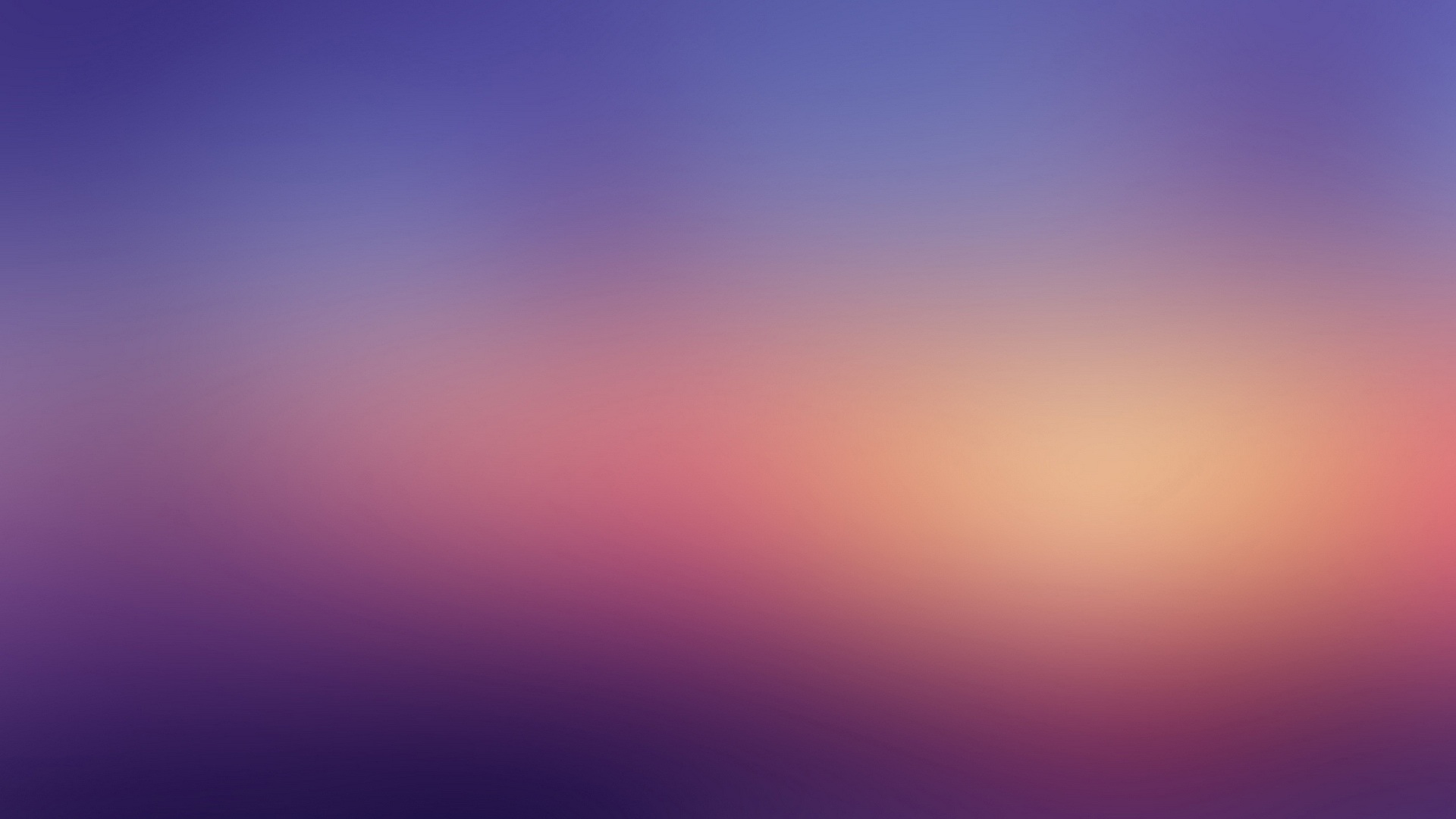 Values
Have you ever wondered why sometimes you feel totally fulfilled and like you are operating in "the zone" and other times life feels completely off balance?
Do you often wondered why you feel so happy and content sometimes, but aren't able to maintain that feeling consistently?
Are you wondering why you lose motivation, energy, and passion for the things you are doing in life, whether it be work, relationships, business, being healthy, or anything else that is important to you?
Before you can build a blissful life and sustainable wealth you need to know your Core Values.
The First Step to Building a Blissful Life and Business

Your core values are the things you believe, at a very deep level, are important to the way you live. They are so deep that sometimes we aren't even aware of what they are. They should determine your priorities, but often don't. Deep down they are the measure you use to determine if your life is what you want it to be.
When you are acting in a way that matches your values, life feels really good. You feel satisfied, content, and joyful. But when your actions don't align with your values things feel wrong. This can be a real source of unhappiness. It can cause you to lose your motivation and passion for the things you are doing. They are like a foundation. If you build a life without this foundation it will be very unstable. If one challenge comes along, and they always do, your life will be thrown off balance or could even fall apart. This is why it is so important to identify your core values.
To do this, spend some time getting clear on your core values. Here is an exercise to help you do this:
Write down 10 of your top values. See the next section for a whole list of ideas.
Ask yourself, "If I could have just one value, what would it be?" Write down the first answer that comes to your mind.
Next, ask "If I could have just one more, what would it be?"
Repeat this until you come up with your top 5 values.
Here is a list of Core Values to pick from:
This list is not exhaustive, it's just to get you thinking. If you think of values that are not on this list, add them in. This is your list and should contain words that resonate with you.
Accountability
Achievement
Adaptability
Adventure
Ambition
Attitude
Awareness
Balance (Home / Work)
Being the Best
Caring
Coaching
Commitment
Community Involvement
Compassion
Competence
Conflict Resolution
Continuous Learning
Cooperation
Courage
Creativity
Dialogue
Ease With Uncertainty
Enthusiasm
Entrepreneurial
Environmental
Efficiency
Ethics
Excellence
Fairness
Family
Financial
Stability
Forgiveness
Freedom
Friendships
Future Generations
Generosity
Health
Honesty
Humility
Humor / Fun
Independence
Integrity
Initiative
Intuition
Job Security
Joy
Leadership
Learning
Listening
Making a Difference
Mentoring
Open Communication
Openness
Patience
Perseverance
Professional Growth
Personal Fulfillment
Personal Growth
Power Recognition
Relationship
Reliability
Respect
Responsibility
Risk-Taking
Safety
Self-Discipline
Success
Teamwork
Travel
Trust
Vision
Wealth
Well-Being
Wisdom
Now, take a look at your life. How are you making your decisions?
One of the things that causes a lot of fear for people is that they feel they are out of control. They may also feel that they don't make good enough decisions. It's hard to feel blissful if you feel fear. Much of this has to do with the fact that you are making decisions and taking actions that actually conflict with your core values. The more you do this, the more conflicted your life becomes, the more fear you feel, and the more difficult it is for you to feel bliss.
There are times when your own personal core values seem to conflict with each other.
Part of what I teach in my workshops is what to do when you have conflicting or seemingly conflicting values. How do you bring them into alignment with one another? How do you deal with them when they come up in life? It takes a little finessing.
That's another benefit of knowing your values.
You can make your decisions, not from emotion, not from feelings like guilt or greed that might be trying to direct that decision. Instead, you can make your decisions based on your core values. Believe me, tough decisions are easier to make when you are clear on those values.
Understand that you won't necessarily get this exactly right the first time you go through this exercise.
Pay attention and adjust your list when you notice it isn't feeling right to you. Eventually, you will have a list that is exactly right and you'll be able to make decisions and take action that is beautifully aligned with who you truly are.
Understanding and aligning with your Core Values is the single biggest factor on whether you will be able to build a joyful, fulfilling life. It will also determine the long-term sustainability of your business.
If you try to build relationships, a business, or wealth without knowing your core values, fear and self-doubt will constantly stand in your way and cause you stress. So understand your core values first as your foundation to building a blissful life.