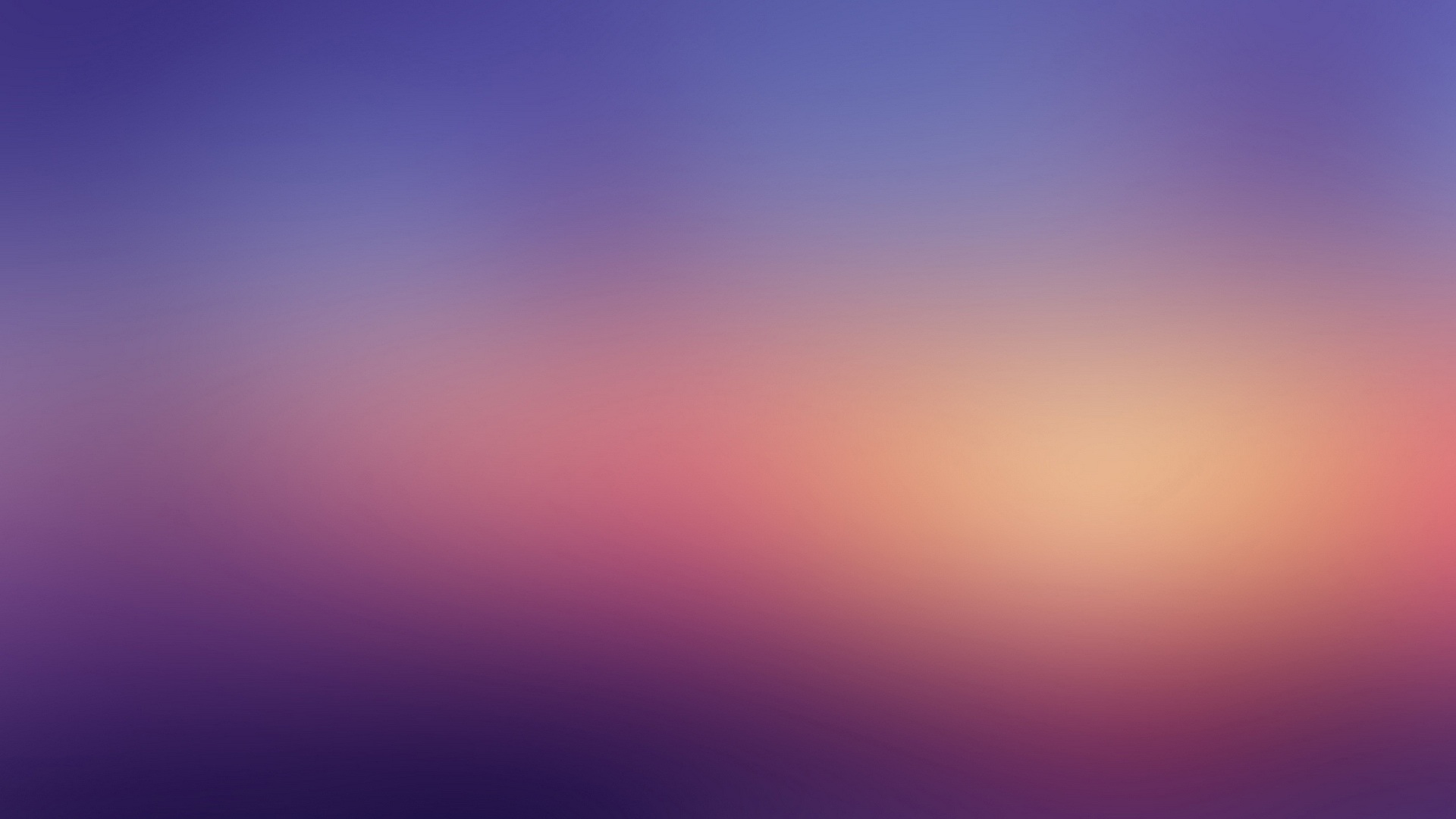 Are you ready for leadership to get easier and more fun?
INTRODUCING
Tantra for Leadership:
Ignite Your Inner Leader Program
With Tantra For Leadership: Ignite Your Inner Leader, the best of an ancient technology for transformation and reaching your full potential, you will be unstoppable. 
You will transform your relationships, communication, confidence, and effectiveness thereby transforming the energy in which you create all your decisions and ventures.
Already the most powerful leaders in the world utilize some of the information I will teach you, though very few of those have learned the ancient secrets you will receive.
Those secrets will unleash the amazing energy you possess and will catapult you to the top of your game quickly! 
During the Ignite Your Inner Leader Home-Study Course, you will:
Expand your vision of leadership.
Be heard and respected as a thought leader.
Magnetize people and resources to spread your vision with ease and joy.
Learn the energy amplifying skills of famous successful leaders.
Feel confident and sure in yourself and your leadership.
Connect, communicate, and collaborate to make a bigger impact.
Have more energy, be in the flow, and make leadership easier!
Have more fun!  Feel more passion!  Be more inspired!
You get all of this and more in 4 weeks of enlightening online trainings that you can 
download and review at your own pace, on your own schedule, and from the comfort of your home or office!
Ignite Your Inner Leader with the Secrets of Tantra
Get Started Today for ONLY $377.00!
Your Leadership Advocate:  Moneeka Sawyer is a Personal Success Coach and a Tantra Energy Expert who has been coaching executives in the Silicon Valley for over 10 years.  Her unique approach to leadership has helped clients from artists and soloprenuers, to high-tech CEO's discover their own personal leadership style and create a whole new sense of power, energy, and excitement about their businesses and their lives.  She loves the power, playfulness, and daring of using Tantra to make us all our very best selves.  Moneeka teaches how to understand your own innate energetic make-up for improving communications, creating more fulfilling relationships, and being a more effective leader in all areas of life.