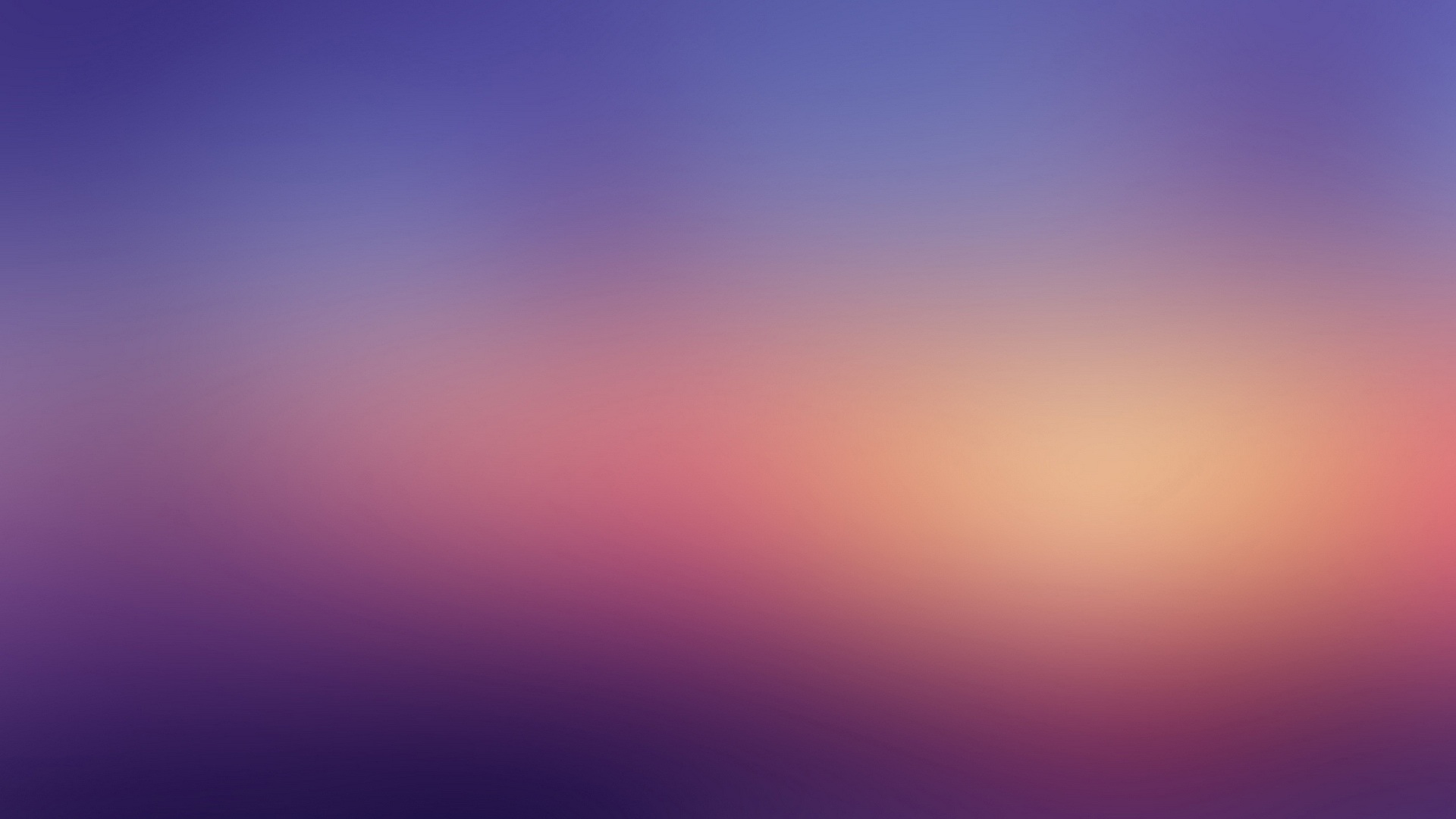 Are You Living a Life of Bliss?
Do you wonder why you so often feel overwhelmed, disappointed, and unfulfilled?
If you aspire to feel more joy in your life, you'll be happy to know that bliss is much easier to attain than you think. It requires consistent baby steps in the right direction.
This free ebook will help you start taking those steps. It's simple and easy to implement without adding any time to your schedule, but with a big impact on your feelings of joy and contentment.
Give yourself this gift today!