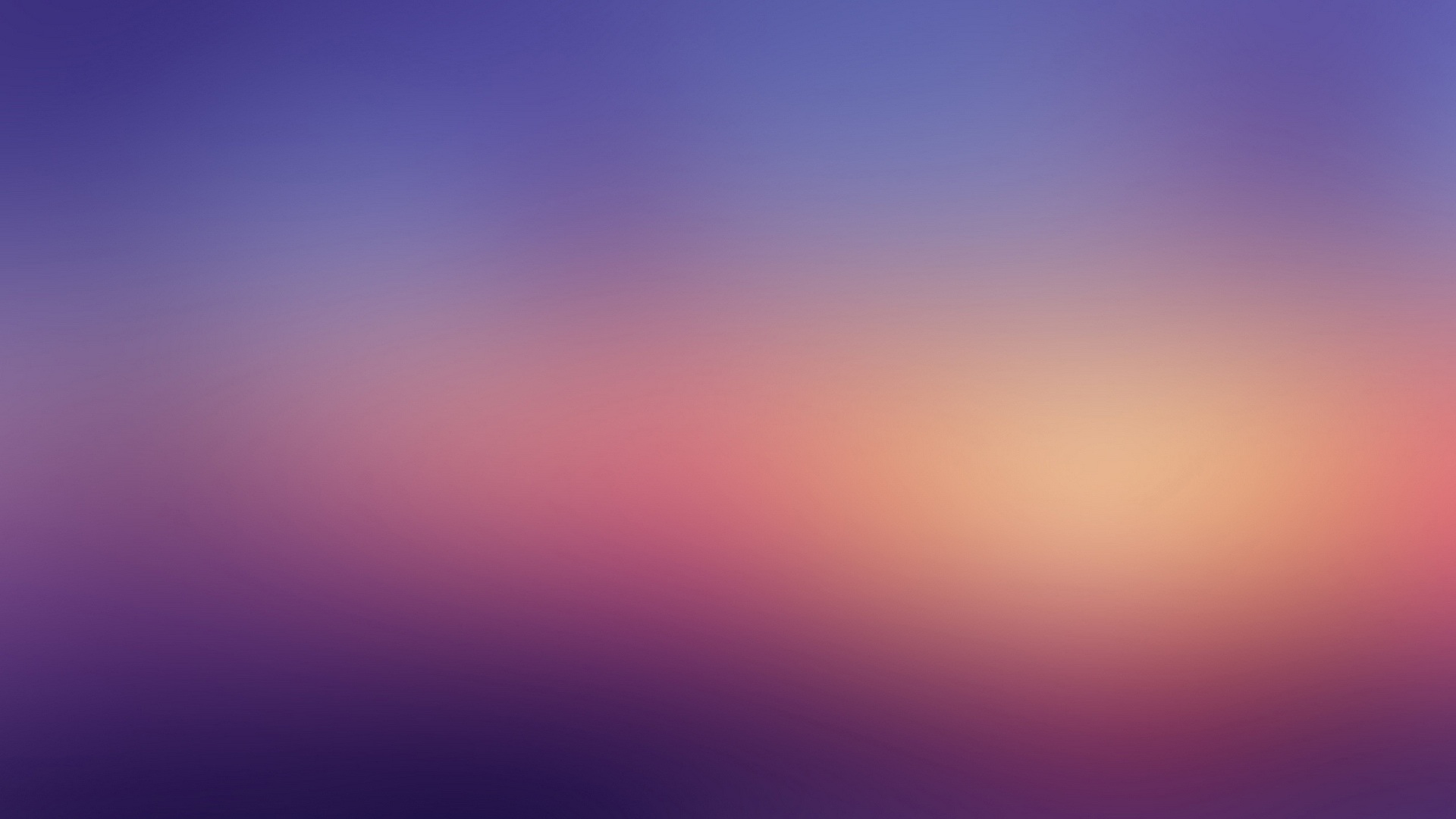 The Ultimate Guide to Building Authentic Happiness and Bliss
Increase emotional intelligence and start to enjoy the fruits of a happy life!
If you answer yes to these four questions, this book should be on your reading list right now:
 
Do you wish you knew how to be happy?
Do You Wish There Was a Better Way to Live Life?
Are you frustrated and overwhelmed?
Do you feel like there is a dark cloud constantly hanging over you?
Did you know, life doesn't have to be that way? Did you know in reality that happiness is a choice?
Learn how to live a life full of joy, where being happy becomes a habit.  In this book, Moneeka will show you how to let go of your anxieties and how to wake up each day excited to be alive.
If you have ever wondered what was wrong with you or wanted to know why you could never just be happy, this book is for you. Moneeka will take you on a journey of self-discovery and awareness like you have never experienced before!
Inside this book, you will discover:
 
What bliss means
The importance of values
How you limit yourself
You have the power over your life
The secret of gratitude
The power of forgiveness
The benefits of positive thinking
How to eliminate anxiety and frustration
How to accept responsibility
The importance of play
And Much More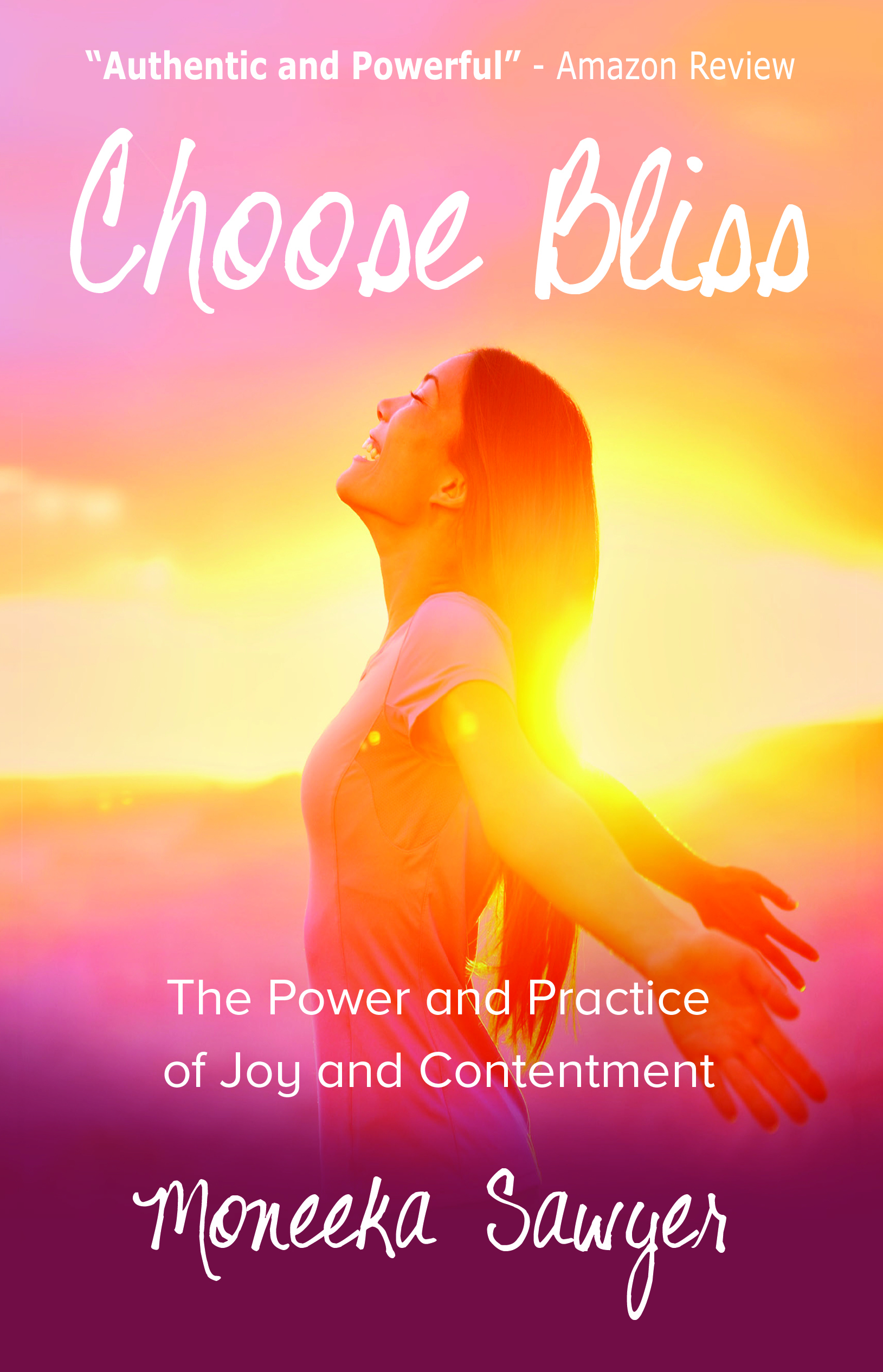 What are you waiting for?
The sooner you get your copy of "Choose Bliss: The Power and Practice of Joy and Contentment" the sooner you will be able to live the life you have always wanted, but were scared to ask for.
Don't Wait Another Second!
 
Feel AUTHENTIC happiness NOW!
 
Get Your Copy of "Choose Bliss" Right NOW.
 
Enjoy finally being happy!