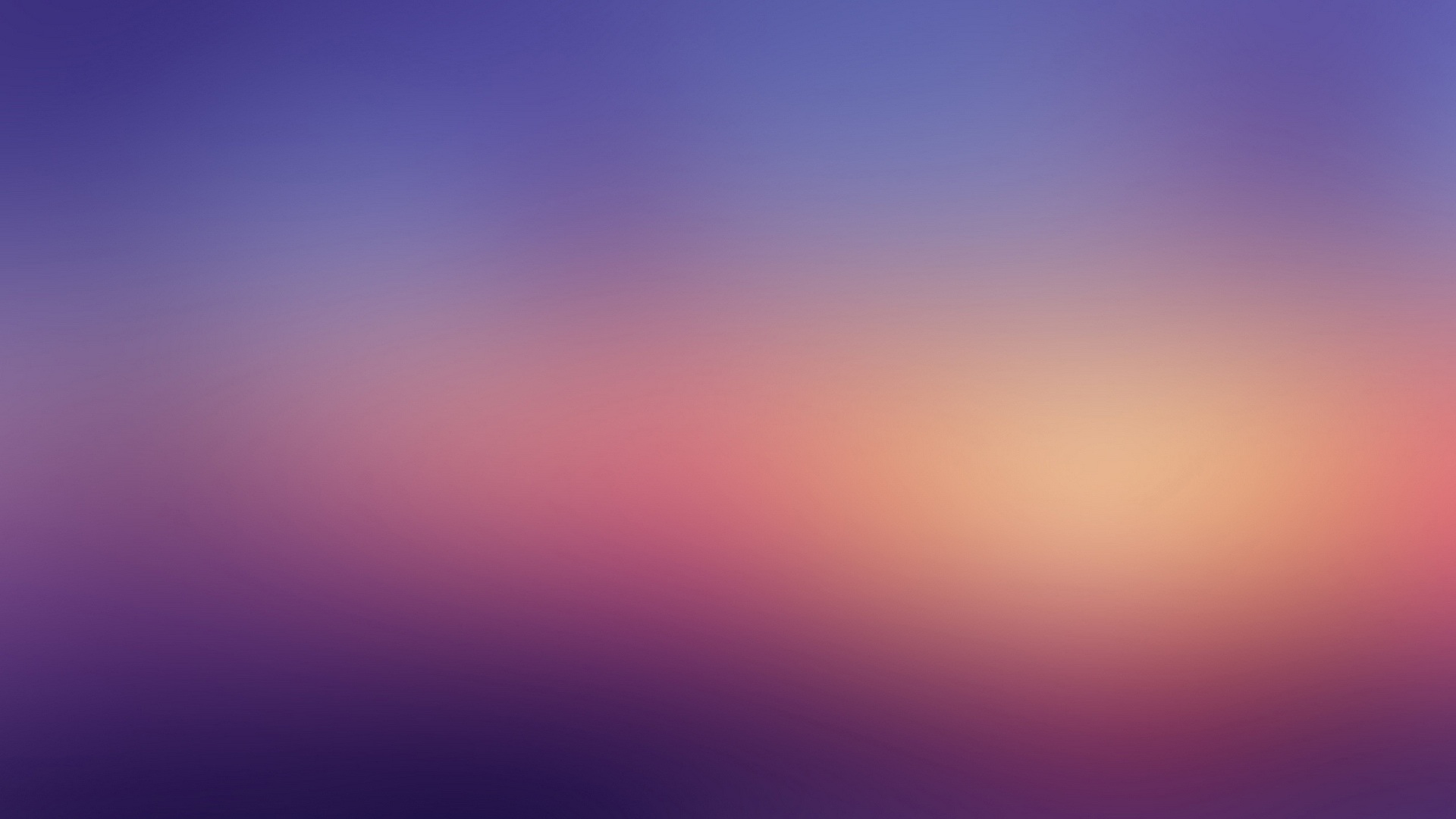 Get Your Bonus Chapter of "Choose Bliss"
Did you know there is a power within you that you can ignite and harness to attract everything you want in life?  This power is your sexual energy. If you use it incorrectly, as most of us do, it will actually repel all the good that is trying to come towards you.  In this missing chapter from the book "Choose Bliss," learn how to use your sexual energy to support and attract more bliss into your life, business, wealth, health, and relationships. Learning this will change your life.
Use Tantric energy to boost your personal magnetism and create the life that you love!
Find out HOW in the Missing Chapter from "Choose Bliss"...