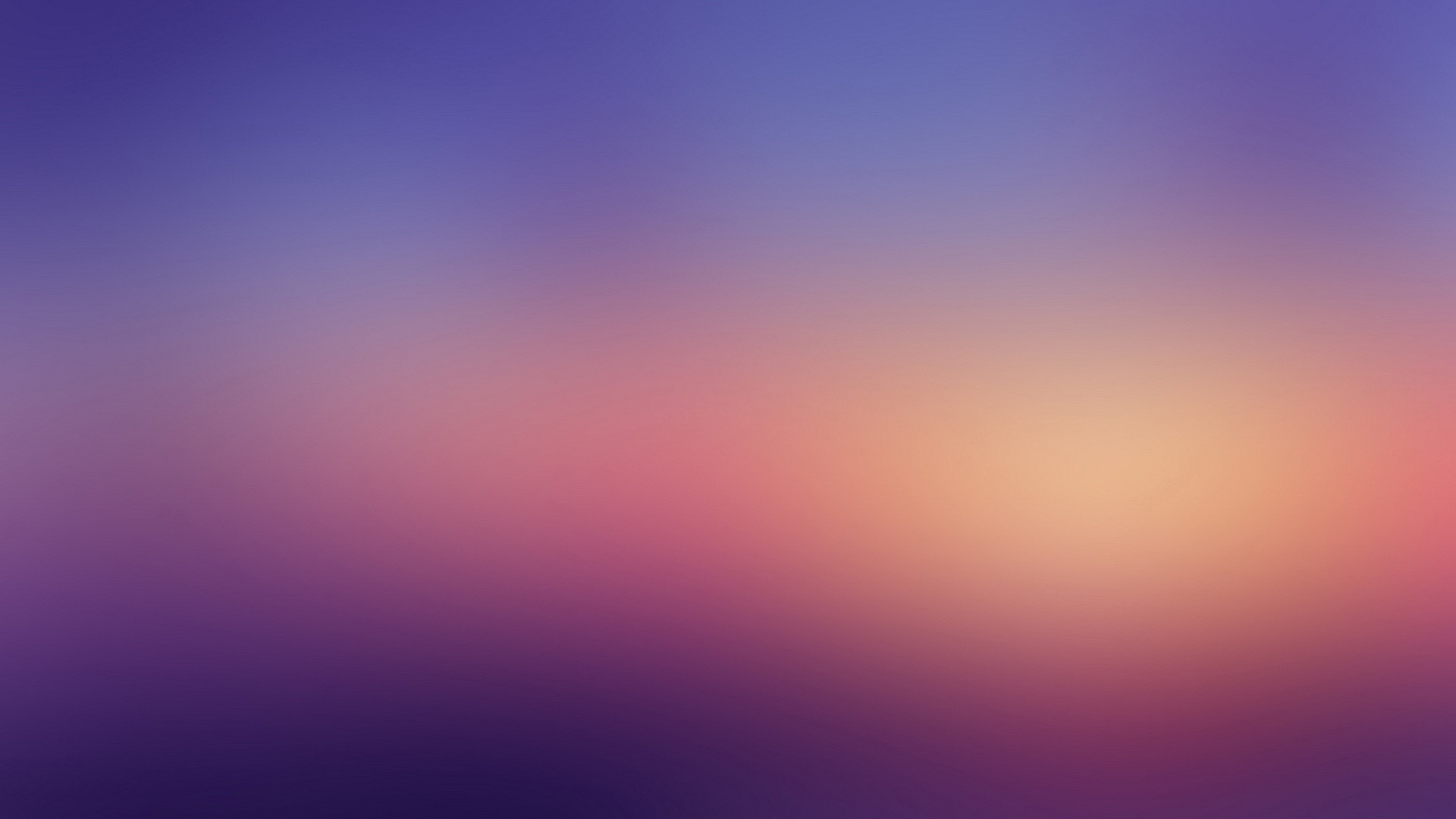 Join Moneeka on
Bliss Bits Radio Program
I feel we can all use a dose of inspiration, happiness, wisdom, and "truth talk." Today, more than ever, people desire to experience a deep fulfillment and joy in their life. I knew it was time to have a radio show that helps you do that – simply and easily.
So, Bliss Bits Radio Program was born. I wanted to have powerful conversations about how to create more emotional freedom and bliss in our lives.
Bliss Bits are inspiring and engaging talks on how to live a more fulfilled and blissful life with ease and simplicity. The calls are 30 minutes. I open the lines at the end of each call to answer your questions and support group conversation.
When you subscribe to Bliss Bits, you'll get information and reminders about upcoming calls, and you'll receive links to the replays via email. Sign up, and I look forward to connecting with you on the next Bliss Bits!
Here's to your bliss!
With love,
Moneeka
Don't Miss Our Next Episode  
Here's what coming...
How to eliminate your blind spots to be Consistently Blissful
In the next episode of Bliss Bits we'll be hearing from Sandra Davis. She is partners with Carol Dysart, who spoke with us on the last two Bliss Bits episodes. Sandra brings her own unique perspective on how to use DISC.
Sandra is the Co-founder of PeopleSmart World, and is  an expert facilitator, coach, instructional design and curriculum developer and lives in Auckland New Zealand. She is the instructional designer of the DISCovering Me™ Program for Youth, a leadership and empowerment program for children ages 13 years and over. Sandra believes that all people are able to live by the best within them, if they are given a language to use for awakening their character, and the understanding of what drives behavior.
In this call we will learn about:
Suddenly getting the gift you are to others!
Tips for DISCovering the real YOU.
Transform relationships by DISCovering your "blind spots" and how you can shift them. 
If you would like to join us for this remarkable episode of Bliss Bits and have not yet registered for the Bliss Bits community, you can register by filling out the form below.  Once you've registered you will receive all the information you need to access this episode as well as all future episodes of Bliss Bits.